That didn't last long
Apple terminates Epic Games' App Store account / Facebook plays the tax card / Minor victory for indie developers
The Judge told Apple it couldn't retaliate against Epic Games assets that affected other companies like Unreal Engine, but Apple went a step further and removed all of Epic Games' apps from its App Stores by terminating the developer account.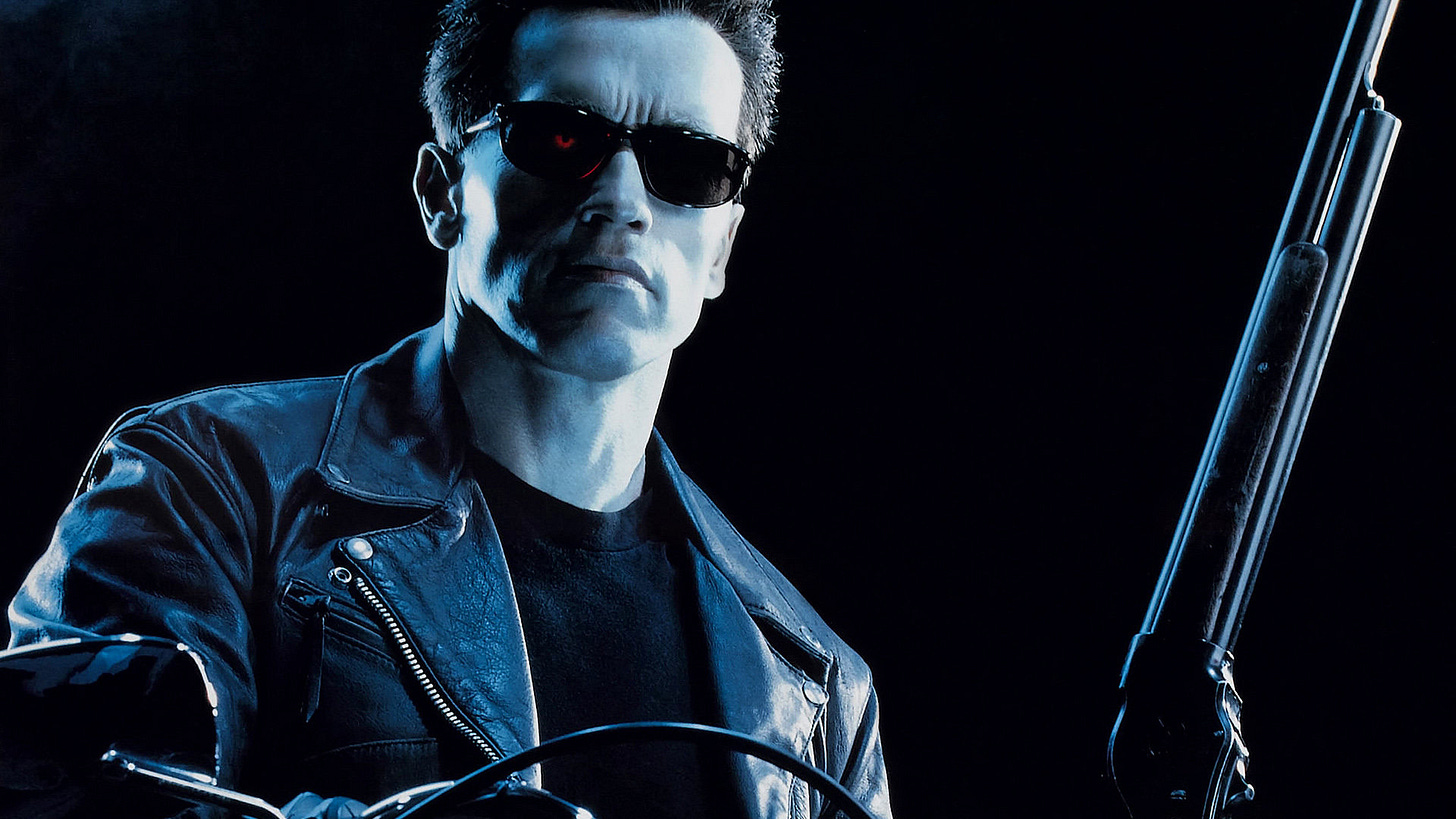 I can't wait to report on anything more than App Store bullshit. But hey (no pun intended).
---
This means that Epic Games won't be able to update any of their apps, issue refunds or more importantly, keep selling stuff through IAPs. A few days ago the Judge didn't explicitly prohibit Apple from doing it, so it went ahead. — It's a rough step because the company doesn't even do it to more common bad actors:
I guess that Apple terminates the developer account of any party that takes the company to court.
Apple comms team didn't have much to say, accusing Epic of redirecting the customers to proper channels (ie: the only channel) to get returns. I don't get why Apple is mad about this.
---
What can you say?
Facebook had another fight with Apple. Reuters has the whole story:
Facebook Inc on Thursday told Reuters that Apple Inc rejected its attempt to tell users the iPhone maker would take a 30% cut of sales in a new online events feature, forcing Facebook to remove the message to get the tool to users.
Facebook said that Apple cited an App Store rule that bars developers from showing "irrelevant" information to users.
Apple cited guideline 2.3.10:
(…) Don't include irrelevant information, including but not limited to information about Apple or the development process.
Apple is right, but comes as kind of an ass here. Which would be the theme for the last few weeks. Facebook plays victim next:
"Now more than ever, we should have the option to help people understand where money they intend for small businesses actually goes. Unfortunately Apple rejected our transparency notice around their 30% tax but we are still working to make that information available inside the app experience," Facebook said in a statement.
I think it would be actually useful for the consumers to know where the donations are going, but I get why that guideline is in place.
At this point it looks like developers are actually looking to challenge the review team, or the press is more eager to write about it.
---
A minor victory for developers
It seems that the App Store Review team is specially and understandably zealous these weeks, but I have good news. Indie developer of Guardian VPN had its iOS app rejected by Apple over a small issue: a 24-hour pass.
If you offer an auto-renewing subscription, you must provide ongoing value to the customer, and the subscription period must last at least seven days and be available across all of the user's devices
Problem is: Apple had already approved another app with the same feature.
The developer challenged the guideline (3.1.2 (a)), and a couple weeks later Apple agreed. The app is now live. The guideline will be updated soon.
---
Anyway I'm bored of the App Store stuff, and I know you're bored of this but the process will be long. It's giving me some vibes from the Apple vs Samsung trials, where everything was eternal and nothing mattered anymore. I will write about other stuff in the next issue in a couple of days. I promise.