Something has to give
Another week, another huge App Store controversy
Greetings! Coming right up, another issue of this newsletter where I rethink the format. — Please forward this email to anyone you think might find it interesting.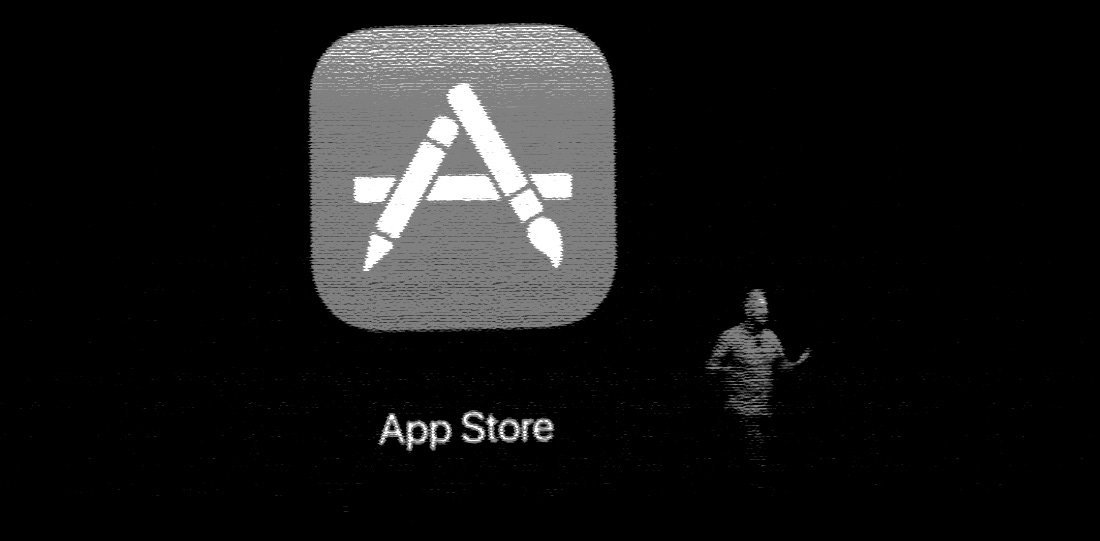 Another week, another huge App Store controversy. This time is a double whammy from small-time developers Microsoft and Facebook. It has to do with streaming games platforms.
🔕 Apple blocked the release of the xCloud iOS app by Microsoft. It allows you to play a few different games that are hosted on the cloud. Similar to Google Stadia (also blocked by Apple).
"Our customers enjoy great apps and games from millions of developers, and gaming services can absolutely launch on the App Store as long as they follow the same set of guidelines applicable to all developers, including submitting games individually for review, and appearing in charts and search," Apple said in a statement to Business Insider. "In addition to the App Store, developers can choose to reach all iPhone and iPad users over the web through Safari and other browsers on the App Store."
🔑 Which, John Gruber succinctly translates:
Running this statement through my Applespeak-to-English decoder ring, what I hear is not that they won't allow Xbox Game Pass because they can't review each game separately. What I hear is that game streaming services are not allowed in the iOS App Store. Period, full stop.
---
😑 Microsoft claims there's some sort of double standard because plenty of "apps" can run other apps and they're just fine:
VNC Clients

Snapchat Minis

WeChat Mini Programs
🧩 Apple does has a specific rule, guideline 4.2.7 (a):
The app must only connect to a user-owned host device that is a personal computer or dedicated game console owned by the user, and both the host device and client must be connected on a local and LAN-based network.
🧐 This would explain why Apple allows things like: VNC clients (you connect to your desktop or your work's computers), SteamLink by Valve (you play your PC's games) or Sony's PlayStation 4 Remote Play app (you play your console's games).
🤔 But… What's the difference between owning the "host" and renting it by paying a monthly-subscription to Google or Microsoft? That's for Apple to reconcile and do it very soon. If they don't, it'll just become "evidence number 55" in some binder in Brussels.
🏰 There's a saying in Spanish; "las cosas del palacio van despacio", which roughly translates as "palace issues evolve slowly". It's about how government or bureaucracy grind slowly but steady. Apple's App Store positions feel like that, but the time for action is now. I hope the company moves to a more lax approach to the App Store that leaves space for more developer innovation and happier customers.
---
👋 But the really big news was that Phil Schiller is leaving Apple. He will, super-duper-interestingly, keep in charge of the App Store for now, so it looks more like a transition. Like Apple is doing from Intel.
😘 Schiller's replacement will be beloved executive Greg Joswiak. He's talented and esteemed inside the company, and now SVP of Worldwide Marketing.
😐 He's probably the right choice, but his addition to the leadership page doesn't do much for diversity though.
🏅 He will now become an "Apple Fellow", a tiny subset (Twelve) of veteran ex-Apple employees that made an impact while in the company: Wozniak, Kawasaki, Atkison et al.
---
Thank you for reading! Please consider forwarding this email to your contacts or hitting the like button below. — Alex