Life finds a way
New iPhones (and more) on Tuesday / Solomonic Judge sets tone of Epic-Apple trial / Microsoft uses the Amazon way / Microsoft sets itself apart
Honestly, at this point I don't know where I'm going with this newsletter. I hate the fact that I can't devote any more time to it these days. I know I have a good thing going but I can't find a way to make it work for me… and for some reason the subscriber list keeps growing.
Ideas are welcome, and today's issue premieres a nice new header and logo.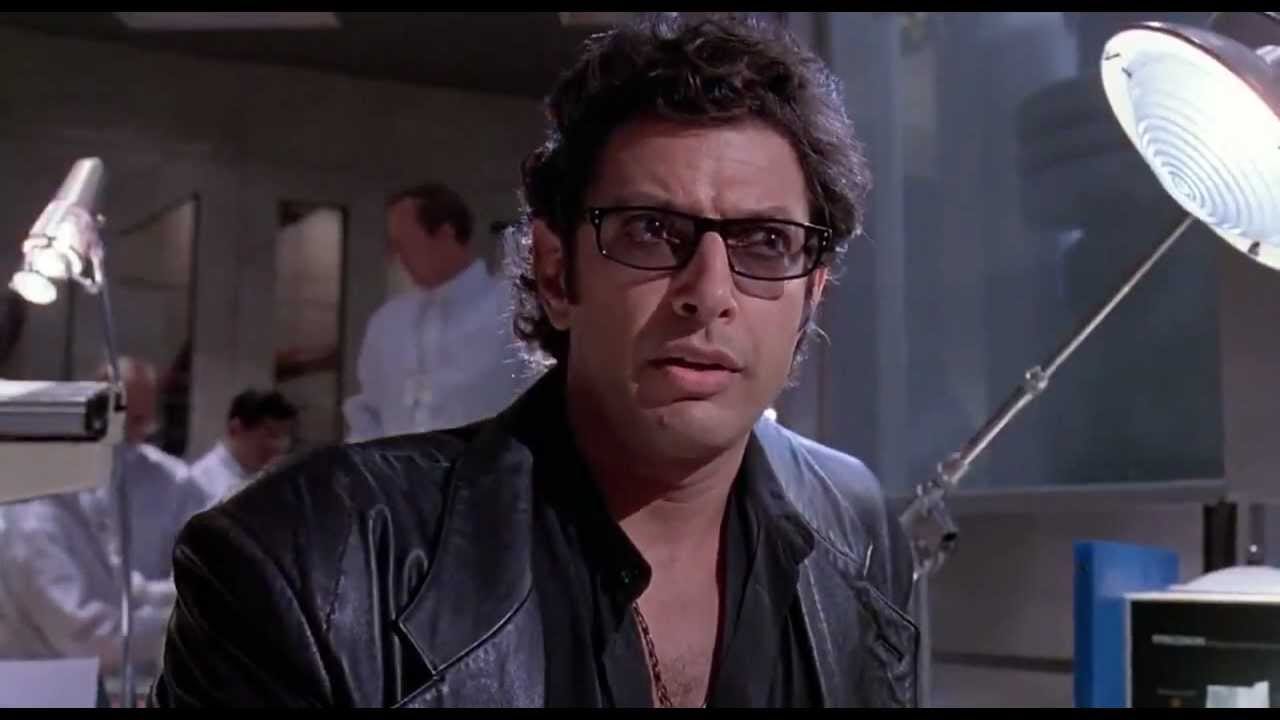 ---
The oracles were right. The most pressing question is the actual release dates of each of the four phones. From late October to mid November would be my guess, but always a surprise.
It looks like we'll have the new HomePod Mini too. Mac and iPad Pro, including a first look at Apple Silicon chipsets will be another event in November.
---
Judge Gonzales Rogers went Solomonic
She argued what I think is common sense: Apple shouldn't take any retaliatory action against unrelated Unreal Engine, but Fortnite shouldn't have to be allowed in App Store forcefully. Here's the complete preliminary ruling.
"While consumers are feeling the impact of this litigation, the fact remains: these are business disputes. A putative class action on behalf of all developers on these exact same issues was already in progress when Epic Games breached the agreements," Gonzales Rogers said in today's ruling. "Yet, Epic Games has never adequately explained its rush, other than its disdain for the situation. The current predicament is of its own making."


Likewise, Apple failed to successfully argue that maintaining Epic's affiliate developer account — Epic International — poses risk of irreparable harm. Removing the account, however, would deprive developers of access to the Unreal Engine.
Apple's response:
The trial will begin in July 2021. That'd probably be after WWDC, so I think both parties will reach an agreement before. It's in their interests to do so.
---
"We absolutely will end up on iOS"
Microsoft's head of gaming Phil Spencer told employees that the company is planning to bring Game Pass (including xCloud streaming) to Apple's iPhone and iPad, in 2021. The report cites a "direct browser-based solution", which is the smart way Amazon did with its new streaming service Luna. It looks like the only way while Brussels and Washington study the "coalition" demands.
"Unfortunately, we do not have a path to bring our vision of cloud gaming with Xbox Game Pass Ultimate to gamers on iOS via the Apple App Store," a Microsoft spokesperson said in August.
Safari has some limitations that the App Store doesn't have (you can't create a web-based VPN, for instance) but if Apple remains strict, life will find a way.
---
Microsoft sets its 10 app store principles
Windows always has been a fairly open ecosystem, so the announcement comes as a mix of welcome-news-but-you-had-to-do-this-anyway, and a dig at Apple. It's important because Microsoft doesn't want lawmakers eyes on their gaming ecosystem.
The principles state that Microsoft will always allow for open distribution methods of software, payment options, and remove any conflict between Microsoft's and third party software.
Epic had a tweet, of course:
---
Thank you for reading, I'll see you on Wednesday.