Intel outside
Surely i'm the first person using that headline.
Greetings! Coming right up, the most interesting stuff about Apple in the past week. — Please forward this email to anyone you think might find it interesting.
---
👋 We're back to our original programming after last week drama-o-rama. Apple WWDC went on as one of the most interesting developers event of the company, with a pre-recorded keynote and a week long open sessions. The company now boasts 23 million developers, and Craig Federighi showmanship reached new heights.
📺 Talking about original programming, we got the first Foundation Apple TV+ series teaser and it looks great.
---
Apple Silicon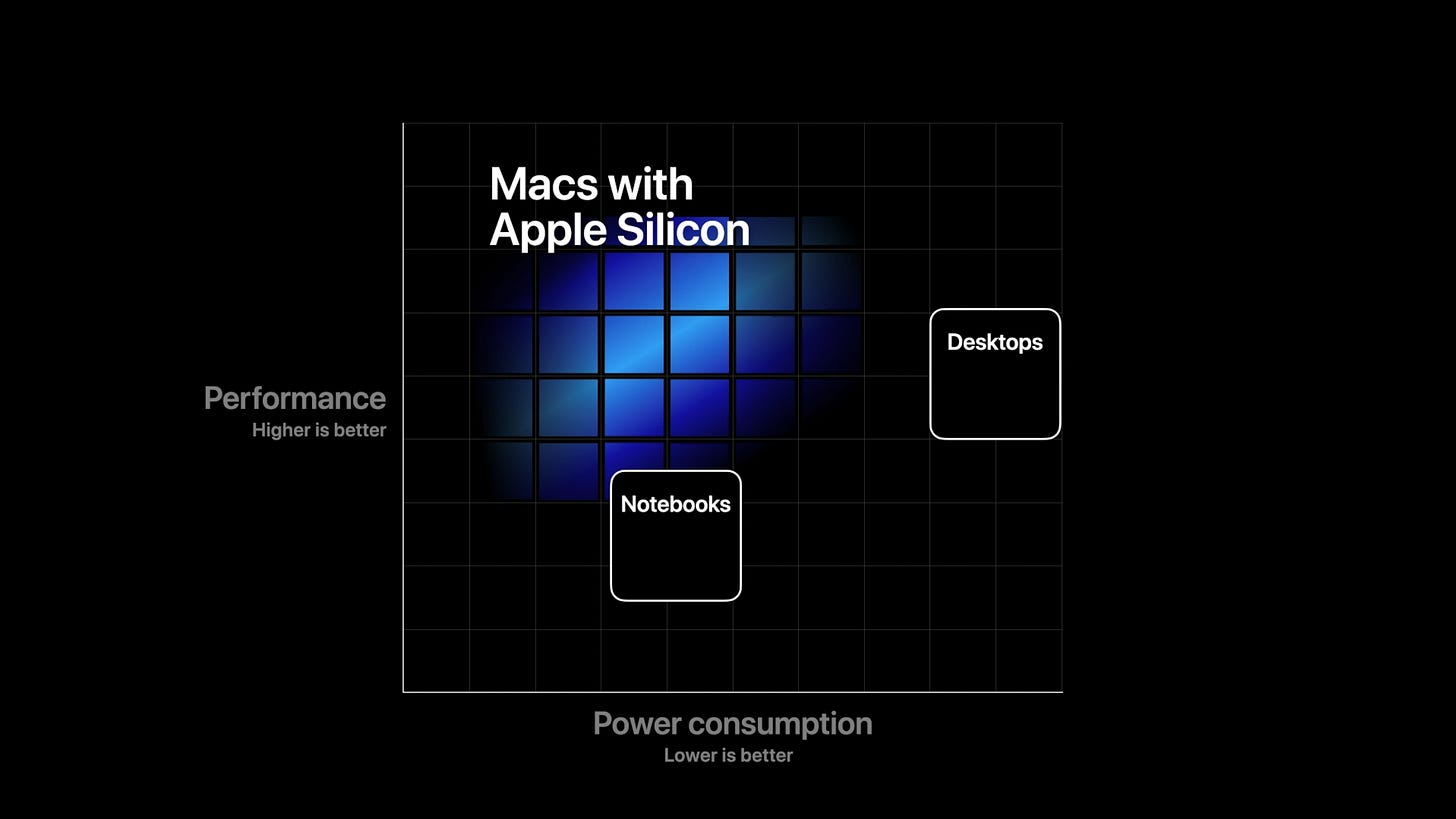 😎 Apple will switch its Mac Line to "Apple Silicon". It's more than "moving to ARM", as it will require almost a total re-engineering of the boards. It goes beyond switching Intel CPU for an Apple SoC. We'll know more in a few weeks.
---
🖥 To make the transition easier, Apple is lending developers a Mac Mini/iPad Pro hybrid. It has a 2020 iPad Pro chipset (A12Z) and I guess some developer will end up opening or x-raying soon.
The device, dubbed DTK, runs macOS 11 and a Geekbench test (done through Rosetta 2) reveals a small difference in synthetic performance compared with iOS Geekbench results on an 2020 iPad Pro, and very close to a new Mac Mini with Core i3 (and costs $799). It's an iffy comparison, but it ballparks performance.
---
📈 Speculating with that data means that the first Apple Silicon Macs will have better performance than almost all of the models sold today with Intel chips. Specially those in the lower- and mid-tier MacBooks and iMacs, that are Apple's best-sellers.
A few questions that will get an answer in a few months:
Does Apple Silicon boards and chips mean lower costs for Apple?

Would that mean cheaper entry-level Macs?

Would at least the high-end Apple Silicon computers have fans?

How long will Apple keep supporting macOS on Intel?
I have my guesses (yes, no, yes and around five) to that questions, but it'll be interesting to know more.
---
😅 Former Intel principal engineer speculates the fate was sealed five years ago when Skylake-era Intel chips became some sort of a nightmare for engineers at Apple, and the company started investing more and more in their own chips.
---
🆕 iOS and iPad OS 14 are both hugh updates. The betas are surprisingly stable, and the list of new features is endless. A lot of "finally's", but my pickings would be:
No more full-screen take over from calls and Siri

App Clips

Redesigned Home screen functionality

Find My app with 3rd party support

Change default browser and email apps

Emoji search
---
Safari
🌐 The browser will get WebExtensions, only on the Mac, the same system that Chrome, Edge and Firefox use so it'll get a lot of new extensions through the Mac App Store.
🔐 But Apple declined to add several good browser-APIs that would add plenty of features for Progressive Web Apps (the only kind of app that you can distribute outside the App Store) out of privacy concerns. Some really would be a nightmare, but others would give access to networking and sensors that only native apps have.
---
Podcasts
🎧 Apple is in a tight position regarding podcasting in China. Yang Yi of JustPod dived in the details around Beijing's bureaucracy to try to understand what's really happening behind the scenes.
🗣 Federighi went on two podcasts this week both with huge Apple-rati personalities Marques Brownlee to answer questions from the audience, and with John Gruber to talk about the future of the Mac.
---
Apple News
📰 The New York Times pulls out of Apple News. The newspaper with the most paid subscribers (6 million) already decreased its operations in the platform but now it leaves for good. Apple News is still a gateway for more readers, and The Times have all the leverage it needs today. — It's the second newspaper to leave after The Guardian left in 2017.
👉 Rumor has it that Apple News+ isn't working that well. Of all the paid-subscriptions of Apple, it must be the worst performing.
---
🤖 Apple News "algorithms pick more celeb stories than human editors" according to a research paper that looked at more than 4,000 headlines. Human editors also chose from a wider array of sources.
👉 Apple News is still far better than other "Silicon Valley-made" aggregators precisely because of the editors.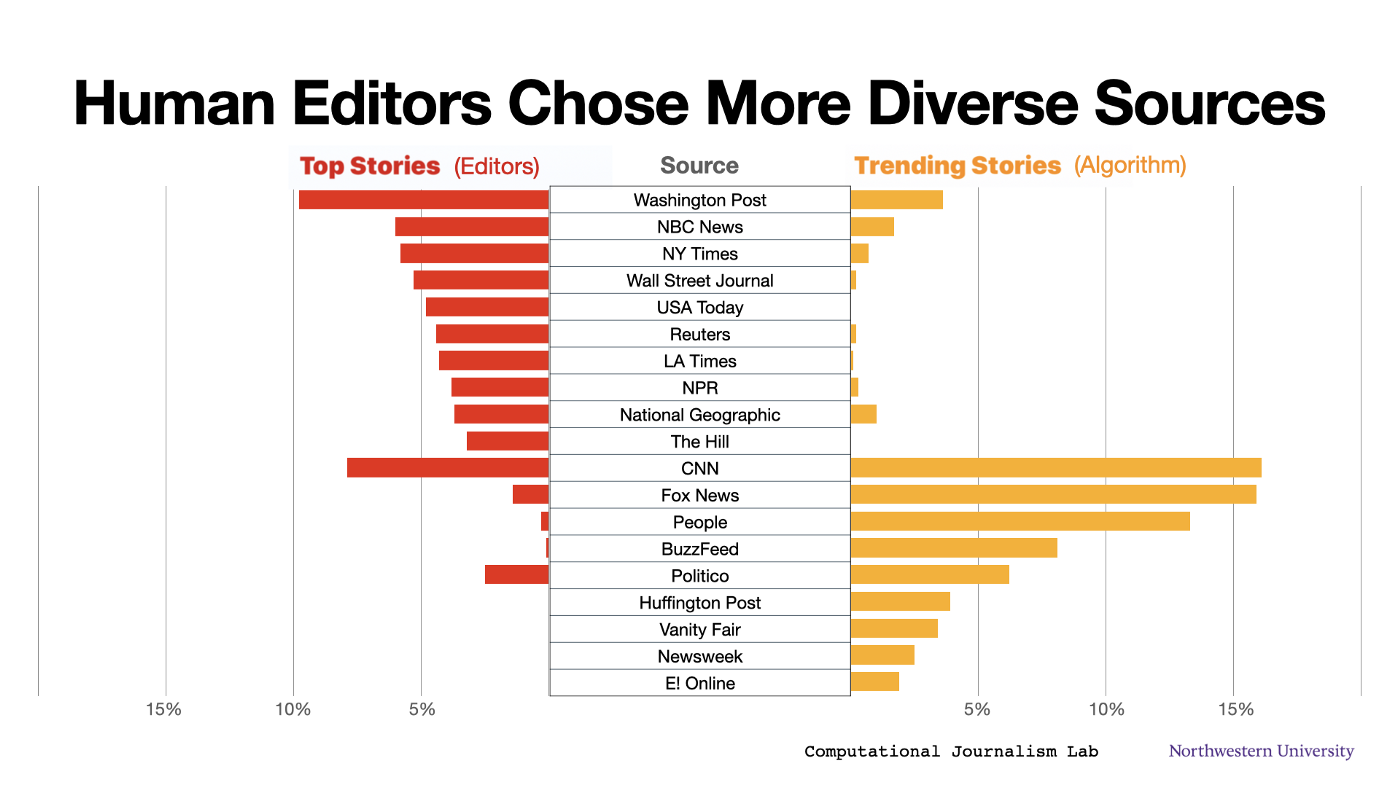 ---
Money
📈Apple is worth 60% more than it did 3 months ago. Showing how crazy the markets have been since early March. I don't invest, so I can't say I care much.
---
💵 The Federal Reserve is buying Apple bonds along with those of other 793 American companies to "support" the market for investment-grade corporate debt".
👉 I don't know why, but FinTwit was having a field day.
---
Coronavirus
🛍 Apple closed many stores in the U.S. mainly in Texas and Florida as coronavirus cases trended back up in many American states. Mexican and Brazilian stores still down. The tally is 50 stores closed out of 510.
---
🇬🇧 British govt. switched plans for its COVID app, and will implement the Apple-Google API. Britain's Health Secretary Matt Hancock talked about an "hybrid" approach but Apple said that's not on the table, as their guidelines wouldn't allow for GPS and other data gathering.
---
🇺🇾 Tim Cook congratulated Uruguay for implementing the COVID API. The Uruguayan implementation and app are pretty cool and open source. Sundar Pichai also sent a letter.
---
🌎 Here's a list of territories using the API. A couple dozen countries as of today. Almost all of Europe is onboard, only four U.S. states.
---
More from the Orchard
🚕 Project Titan is alive, in a roundabout way. Didi Chuxing, where Apple invested $1 billion back in 2016, announced their plans for "one million robotaxis" in 2030. Let's all keep an eye on Apple's board seat at the company.
---
🥽 Apple is hiring most of Magic Leap ex-employees. The Florida-base Augmented Reality company is having a bad couple of years and some LinkedIn spelunking shows that 4 in 10 former employees are now at Apple.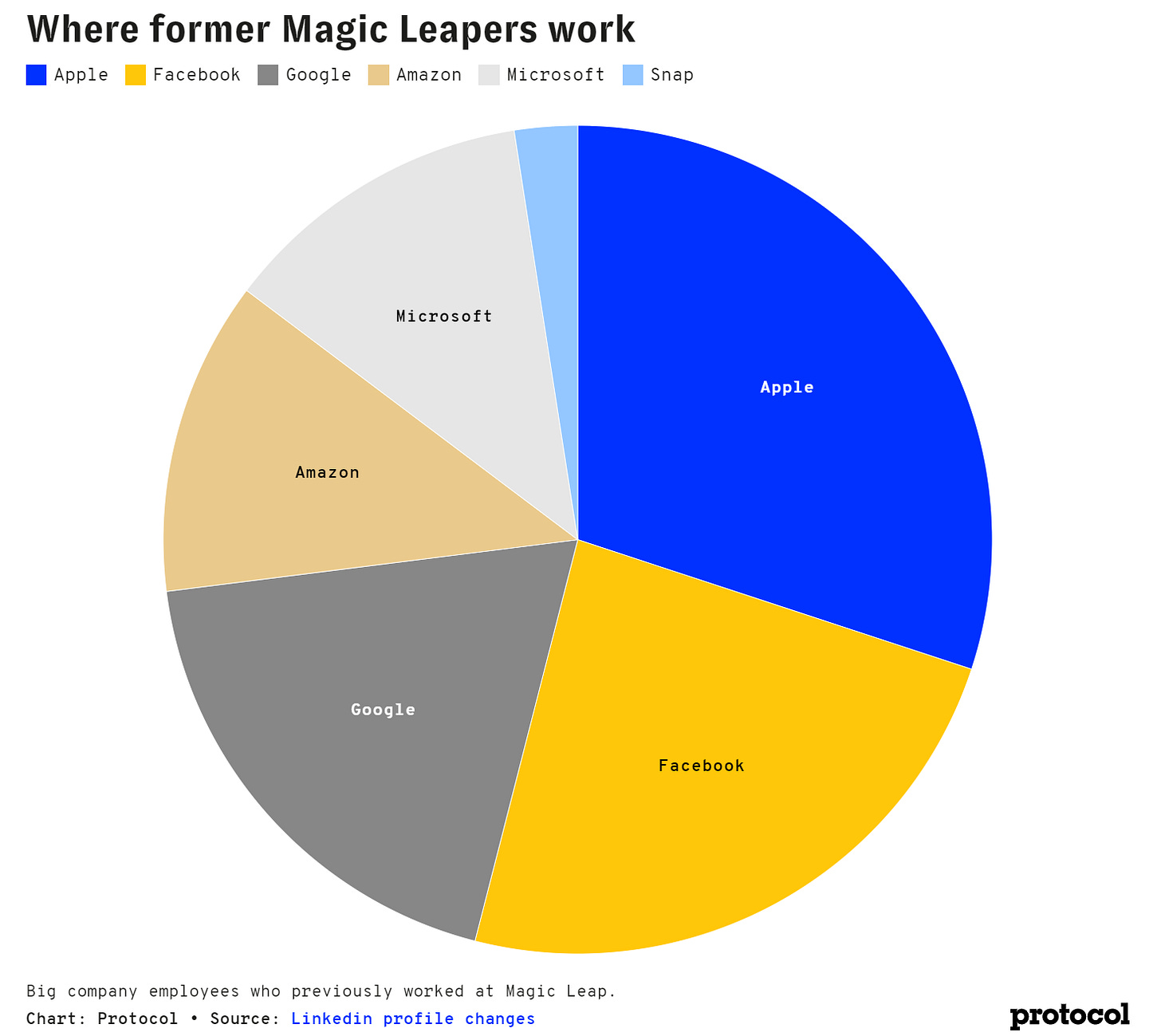 ---
🖥 Apple bought Fleetsmith, a company with Mac/iOS deployment tools. Another step into enterprise for Apple, after partnering with Cisco, SAP, IBM and almost every "cool" kid in the market. Fleetsmith software will keep working as it is for now.
---
Thank you for reading Apple Weekly. Please consider forwarding this email to your contacts or hitting the like button below. — Alex