Apple already has many search engines
About the FT new report. Here's what I think Apple is actually developing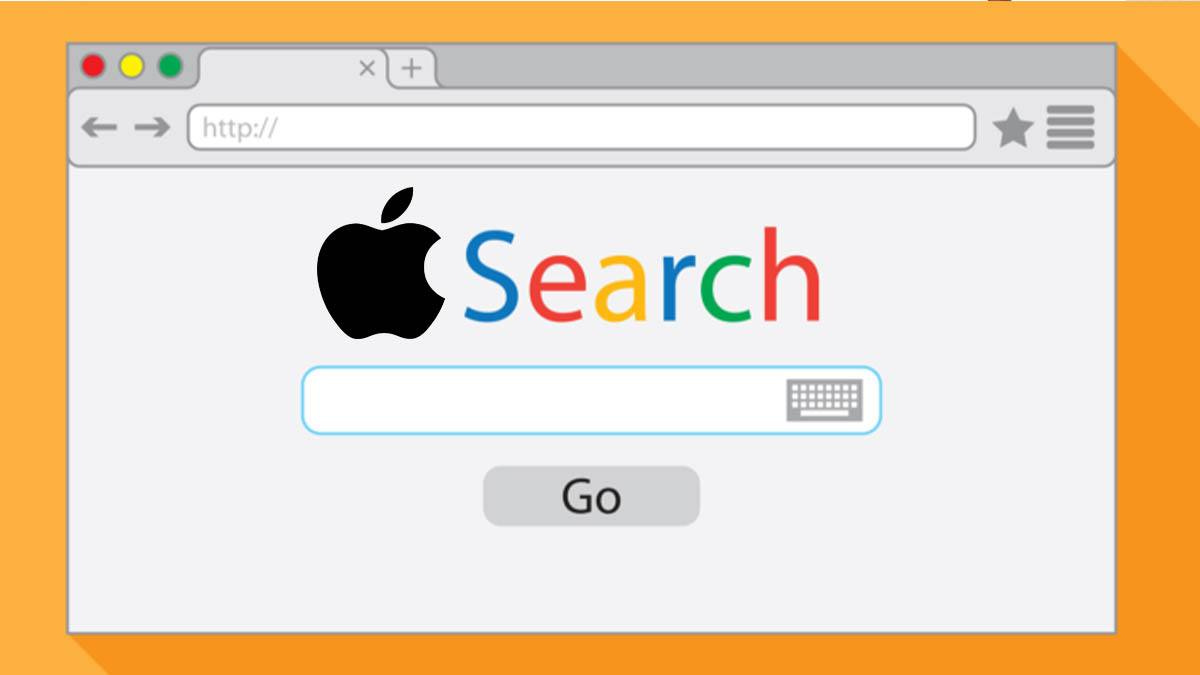 ---
Financial Times' Silicon Valley reporter Patrick McGee along with Apple-beat master Tim Bradshaw from London today surprised casual observers with an interesting headline: "Apple develops alternative to Google search".
Apple is stepping up efforts to develop its own search technology as US antitrust authorities threaten multibillion-dollar payments that Google makes to secure prime placement of its engine on the iPhone.
The news is interesting, but it mainly sums up things we already know: Gianandrea is doing something at Apple in the Siri team. Some Apple crawler bots are indexing external content and many industry commentators talking about what a potencial Apple search engine could look like or what could mean.
The thing is: Apple already has many search engines.
When you look for apps in the App Store, that's a search engine (it even has search ads!). When you look for keywords or a person's name in Apple Photos, that's a (pretty damn good) search engine. Spotlight in the Mac an iOS allows the user to search for files and apps. "Find My" service literally searches for your devices, and it'll greatly expand with the upcoming Ultraband tags. Apple Maps finds business and directions. Siri already gives you search results based on some layers built by Apple on top of Microsoft's Bing API… and many more.
Apple could be building a unifying structural UX integrating all of those results. But that still won't make for a search engine by the conception that people have of one, which is search results that respond to queries based on an open web index. So you couldn't search for "how do you file your taxes", "how do I fix node.js compilation error", "Kim Kardashian 40th birthday pictures", and so on.
You (we) could have many powerful features if Apple improves Siri recognition of queries and of the results of its diversified indices. That's what I think Gianandrea and many ML-teams are doing at Apple.
Don't get me wrong, it could work great… but it would just be an expansion of Siri, and Apple already has that 'alternative to Google Search'. Is Apple 'developing it'? The opposite would mean its teams aren't working on enhancing already existing tech… so, yes.
This more powerful version of Siri could take some space from Google. But that is already the case, and has been the case for years and years. The problem is that nobody can't measure it besides the usual "Siri now process X billion queries" statements that Apple releases from time to time. Maybe Apple already has 5 or 10% of the search quota in many countries. If you equate any Siri-Apple Maps-Apple Photos search with a Google search, Apple could already top Bing as the #2 "search engine" in the U.S. and certainly other countries where Bing is almost non-existant.
---
And yes, I have to write about the Google-Apple deal that caught the imagination of American legislators these weeks. Sorry.